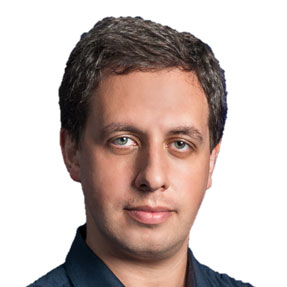 Seasoned executive with a 10-year track record in engineering innovation, from space and quantum technologies to IT. Board member at SGTech, the leading technology industry association in Singapore.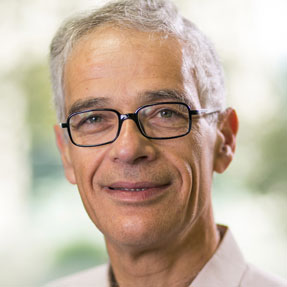 Full Professor of electro-optics and Vice Dean for Research at the Faculty of Engineering, Tel Aviv University. Founder and CEO of Corephotonics, as well as other successful start-up companies. From January 2008 till December 2010, Prof. Mendlovic was the Chief Scientist of the Israeli Ministry of Science.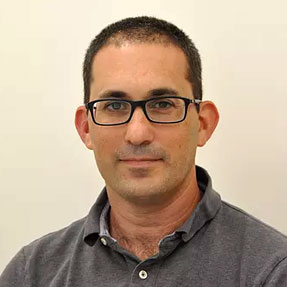 Senior lecturer at the Department of Biochemistry, Tel Aviv University. President of the Israeli Society of Gene and Cell Therapy, Chair of the International conference of Lymphocyte Engineering and invited editor of the Human Gene Therapy journal. Co-founder of LogicBio Therapeutics, a Boston based gene therapy company devising treatments for children with devastating disorders using the GeneRide technology invented by Dr. Barzel during his time as a postdoctoral fellow at Stanford University. The Barzel Lab at Tel Aviv University is developing novel gene targeting technologies for cancer immunotherapy.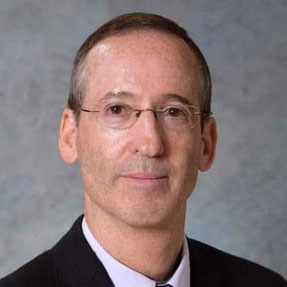 Founder and 1st Director of Sylvan Adams Sports Institute, Tel Aviv University. Head of Siim Campus for Coaches and Instructors at Tel Aviv University Sports Center. Prof. Scheinowitz is a member of the European Network for Health Enhancing Physical Activity, World Health Organization. He is a Fellow of the American College of Sports Medicine and served as a Member of the EIM (Exercise is Medicine) Educational Committee.