International Advisory Committee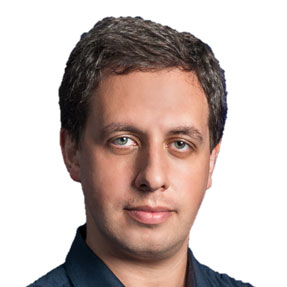 Seasoned executive with a 10-year track record in engineering innovation, from space and quantum technologies to IT. Board member at SGTech, the leading technology industry association in Singapore.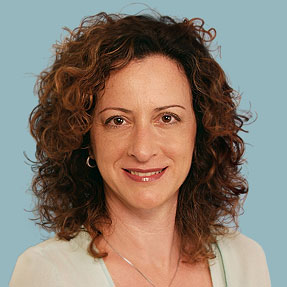 Faculty member of the Department of Human Molecular Genetics and Biochemistry, Vice Dean at the Sackler Faculty of Medicine and holds the Drs. Sarah and Felix Dumont Chair for Research of Hearing Disorders at Tel Aviv University. From January 2008 till December 2010, Prof. Mendlovic was the Chief Scientist of the Israeli Ministry of Science.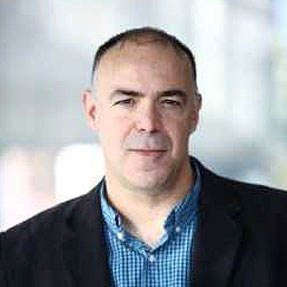 Vice President for Research and Development at Tel Aviv University. Director of the Laboratory of Precision NanoMedicine and Managing Director of the SPARK program of Translational Medicine at TAU.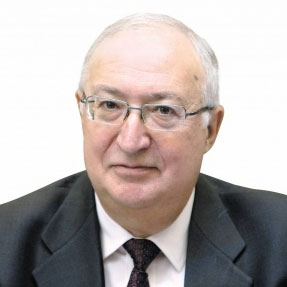 Professor of Economics at Tel Aviv University since 1984, after obtaining his Ph.D. at Harvard. He was elected to the Knesset for the Labor Party in March 2015, and served as MK until October 2017. Chaired the Higher Education System in Israel (2009-2014), first Head of the National Economic Council at the Prime Minister Office (2006-2009). Head of the Trajtenberg Committee for Social and Economic Change, appointed by PM Netanyahu (2011)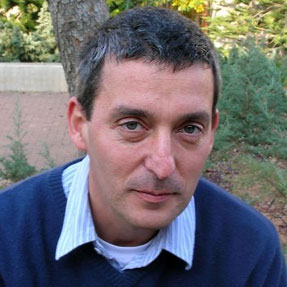 Head of the TAU Center for Light Matter Interaction. Chair of the Israel Section of IEEE-Photonics, and a Fellow of the Optical Society of America. Since 2015 he holds the Marko and Lucie Chaoul Chair in Nano-Photonics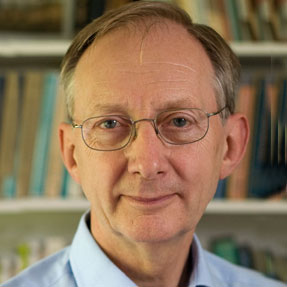 Faculty of Natural Sciences, Department of Physics, Imperial College London. working on metamaterials and transformation optics. He is a Fellow of the Royal Society, and a Foreign Associate of the US National Academy of Sciences.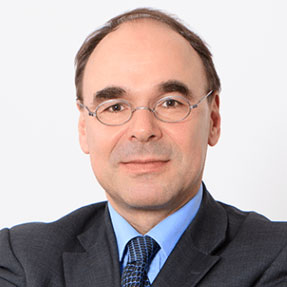 Founding partner of Catenion - working with companies, universities and governments in the field of biomedical innovation; in his work Mr. Elze is focusing on how translational research and the changing nature of biopharma innovation are re-shaping the respective roles of funding agencies, biopharma companies and academia in the research and development of new drugs.